Welcome to the online home of OBesa Cantavit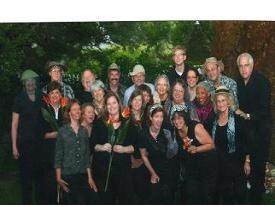 Vocal ensemble OBesa Cantavit seeks to inspire listeners with the beauty and emotion of great choral music.

OBesa repertoire features traditional and unusual a cappella works from foreign lands and forgotten time, and compositions from 20th and 21st century American composers.

Based in Stonington Connecticut, founding artistic director Dara Blackstone has brought entertaining but thought provoking concerts to CT, RI and Eastern MA community.



At present our web site is still under construction, so please visit us again soon for details about our next concert.

In the meantime you may reach us at: info@obesacantavit.com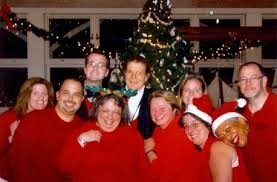 LOGO

OBesa Cantavit is Latin for "The Fat Lady has Sung!"