Welcome to the online home of OBesa Cantavit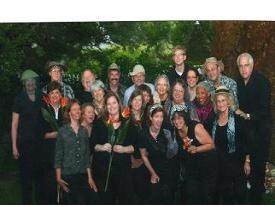 Vocal ensemble OBesa Cantavit seeks to inspire listeners with the beauty and emotion of great choral music.

OBesa repertoire features traditional and unusual a cappella works from foreign lands and forgotten times, and compositions from 20th and 21st century American composers.

Based in Stonington Connecticut, founding artistic director Dara Blackstone has brought entertaining but thought provoking concerts to CT, RI and Eastern MA community.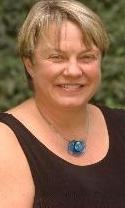 MOZART REQUIEM: 9.11 Memorial Sing with OBesa Cantavit and Orchestra.

Sunday Sept. 10, 2017 4:30 pm
United Church of Stonington 67 Main St.
Join OBesa Cantavit and area singers and soloists from Mystic River Choral, Chorus of Westerly, Con Brio, Anglican Singers, CT Lyric Opera and local orchestral players: Banker, Frascarelli, Dumas. Jurate Svedaite soprano, Cybil Juarez mezzo, Daniel Juarez tenor, Luke Scott bass, Joey Ripka organ, Dr. Dara Blackstone conductor

Non singing participants invited to attend workshop beginning at 2:00 and "Sing" at 4:30 for 20.00 fee. Audience welcome after 4:00 for a suggested 15.00 donation. Proceeds to benefit the Josh Piver Scholarship Fund.

United Church of Stonington - 67 Main St. Stonington Borough

For more information - email us at: info@obesacantavit.com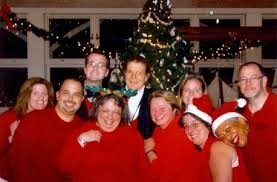 OBesa Cantavit is Latin for "The Fat Lady has Sung!"